Why Choose The Cedar Lake High Field 1.5T GE MRI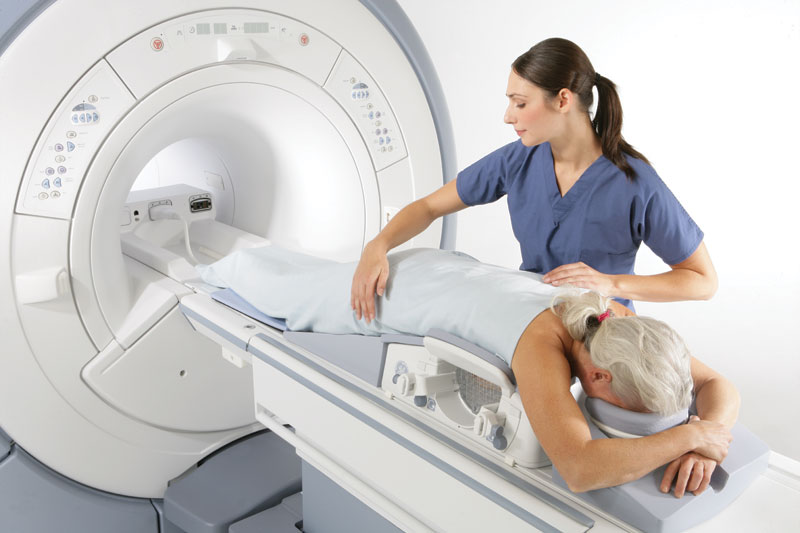 The MRI Center utilizes a GE High Definition 1.5 Tesla magnet, state of the art high field "Open Flair" MRI system with the latest software technology and coils available. We provide our patients with the Magnetic Resonance Imaging at the speed of light. High field strength scanners with a 1.5 – 3 Tesla (measurement of magnetic force) provide high resolution, easier to read scans, and give physicians a better diagnosis.
We are the most advanced scanner on the entire Mississippi Gulf Coast!
Advantage of High Field Scanners
The higher the field strength the more powerful and faster the scanner,  the higher the resolution

Images can be acquired 1 ½ – 2 times faster than an open MRI scanner

Less patient motion due to shorter times

More advanced imaging techniques available that are not available on the open scanners

Capability to image much smaller areas of interest with detail due to a stronger signal

More precise diagnosis
There has been an increase in open MRI use due to the misconception that closed scanners can be more claustrophobic for the patient. Newer scanners are designed with a substantially shorter bore or "tube" than the older scanners to increase patient comfort and reduce their anxiety. The magnet is flared at the ends and wider than the older scanners reducing the "closed in" feeling. The MRI Center's scanner (displayed in the picture below) has been designed with superior ventilation and lighting systems, allowing more air and light to circulate while scanning.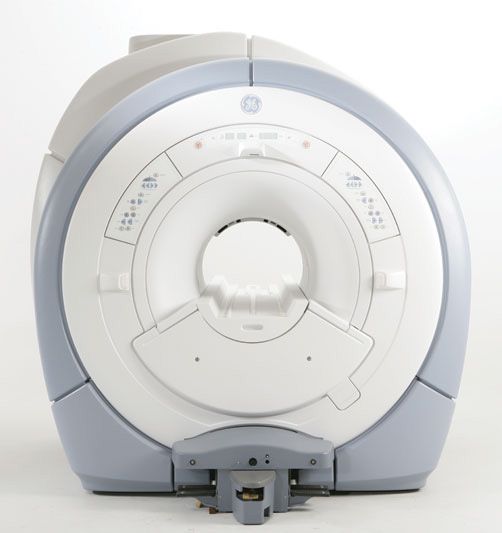 In addition to the physical structure of the scanner reducing the anxiety of the patient, our MRI technologists and support staff are experienced in dealing with patients who may be nervous. Our staff can comfort and relax patients, talk them through the scan and, if needed, sit with the patient and hold their hand. Music is available during a scan for relaxation purposes as well.
Patients should be aware of the differences in quality and time and the potential that an additional scan might be required if an "open" scan is acquired. High field scans are indicated for central nervous system, vascular studies and any study that requires high resolution. Because of the lower quality of images produced by the open scanners, an exam may need to be repeated on a closed or high field scanner to accurately diagnosis the problem. This results in patient inconvenience as well as billing for a repeated scan. So choose right the first time. Choose The MRI Center.